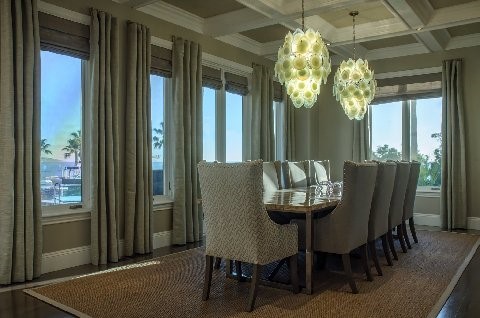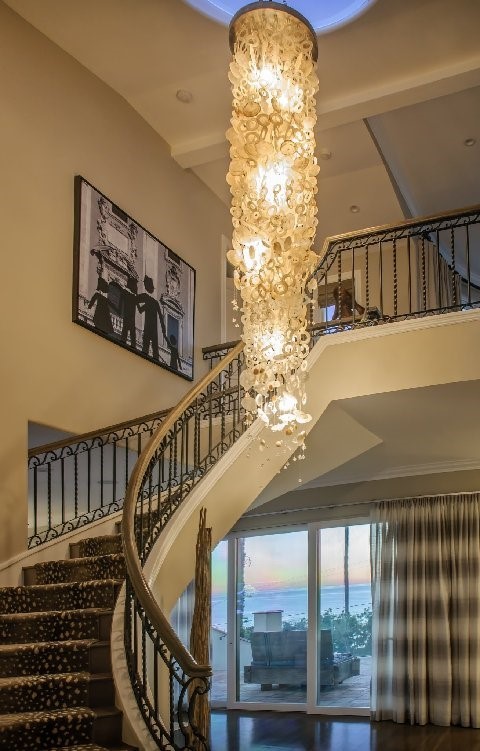 Why use an interior designer?
Don't make costly mistakes by making the wrong purchases. You may even know what you want but have no time because of your busy schedule. Let me do the work for you!
How do I get started?
Call to set up an appointment at my 4,200 sq. ft. design studio and retail showroom. After our consultation, I can come to you. Days, nights and weekends are all available.
What can I expect?
Crazy Jane's is a full-service interior design firm and retail showroom with access to anything and everything you may need for the home inside or out. While my work can be as turnkey as you like, in the end the design feels completely your own and looks collected over time from all parts of the world.
How much will it cost?
There's never a design fee or hourly charge with a minimum $2000 purchase. Shipping and local delivery is always free. Upholstered furniture is always sold at 40% off retail, and the markup on everything else is less than normal, too.
Can I pay you an hourly fee to come help me pick out paint, pick out finishes and/or help with architectural plans for a new home/condo or one under renovation?
Yes…and no. I do this for clients i'm working with on large projects to whole houses and selling to at no charge, but if it's in advance of purchasing, as in the case of a new home being built, then i have to charge my $125 hourly rate. I don't take on just paint/finish selection clients.