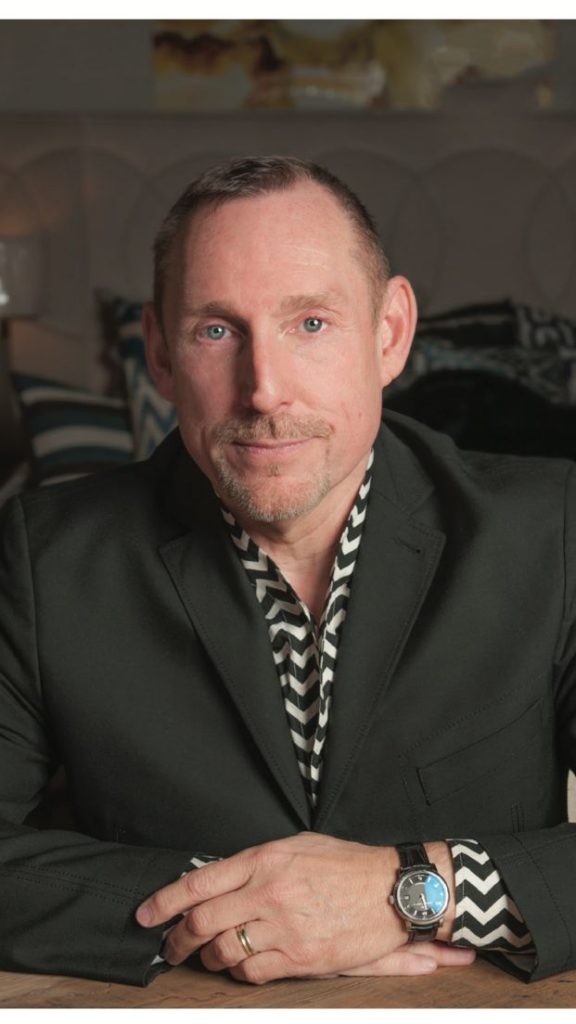 I opened Crazy Jane's on East Blvd. in 1996 as a full-service interior design firm and retail showroom specializing in eclectic and sophisticated modern and transitional interiors. Crazy Jane's has been located in the South End Design District since 2002 and is currently located in a 4,200 sq. ft. showroom space at 2502 Dunavant Street near the corner of Remount Road.
I have a varied design and retail background having lived in New York, Los Angeles, and San Francisco working as Manager/Buyer for the French designer shoe boutique Charles Jourdan on Madison Avenue and Rodeo Drive and as Manager/Buyer for the French home furnishings company Pierre Deux on Maiden Lane in San Francisco and the Madison Avenue NYC flagship store.
I shop markets in Atlanta, High Point, and NYC as well as travel frequently to LA/La Jolla/San Francisco, Miami and Europe to inspire me to create spaces tailored to your individual needs, taste and style. I design using a mix of colors, textures, comfortable luxury and sophisticated glamour. I have my own line of custom-upholstered furniture, and any piece you want can be fabricated from a picture or a drawing you might have. I sell custom bedding, lighting, floor coverings, original artwork, custom window treatments, and unique accessories-anything inside or outside the home. I do everything from one room to a whole house, from existing homes or offices to new construction. I offer reupholstery and wallpaper services as well.
My clients come from all over the city — Dilworth and Myers Park to Lake Norman, Ballantyne to Weddington and Matthews/Mint Hill, from the mountains to the coast and beyond. I've designed homes and offices not only in Charlotte, but in Bald Head Island, Blowing Rock, Columbia, Charleston, Isle of Palms, La Jolla, Miami, Eastern Montana, Myrtle Beach, Naples, Orlando/Winter Park, Pensacola, Princeton and the Jersey Shore, New York City, San Francisco, Rhode Island, and Eastern Tennessee.
The experience of helping clients build a beautiful environment and the lasting relationship that develops is the foundation of Crazy Jane's. It's why I still have my first client and a 99% client retention rate. I do little advertising, preferring to rely on word of mouth and my loyal clients who keep giving me repeat business.